As global concern grows due to the coronavirus (COVID-19) pandemic outbreak, organizations are facing rapid response challenges, from employee health and welfare to disrupted supply chains.
SMT advises steps to prepare and implement a strategic business continuity plan So you can continue to work with the least losses.
Let's take a look at how you should properly protect your organization.
1. Time is everything
Creating a BCM program speeds recovery by allowing you to hone in on critical aspects. It's far easier to come back from a crisis by following a thorough plan rather than trying to fix everything at once.
Pandemic response
Make a list of the kinds of interruptions that might strike ,Ask yourself some questions related to your business and customers and take in consideration a few things like:
Identify operational and revenue impacts from potential disruptions to key suppliers and vendors.
Consider the feasibility of sourcing goods, ingredients, and component parts from alternative suppliers.
If you know you're going to be impacted three months (or even further) from now, you should reduce your production or output NOW.
Can you feasibly delay customer shipments?
Remote employees capabilities and skills
Your IT infrastructure may already be able to support 100 remote workers – but imagine if that became a thousand. Do you have the bandwidth and VPN licenses to enable your people to be productive? Ask yourself the following:
Do your employees even have the ability to work from home?
Do they have laptops, telecoms or good broadband capabilities?
How are you enforcing your data privacy policies so that they align with governmental regulations?
2. Keep Employees Safe, Informed and Prepared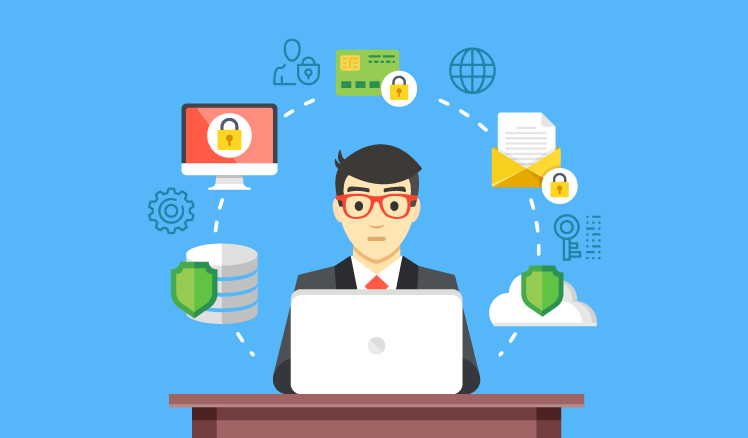 As we always say "Your people are your most important asset."
First and foremost, it is crucial that every employee knows what to do, whether for their own personal well-being or those around them. Without proper guidance, training and open lines of communication, your workplace can be susceptible to hysteria and panic.
Outline the steps the organization is taking on behalf of its employees
Summarize company policies – describe healthcare plan coverage, both preventive and treatment; attendance including paid time off; payroll continuation; travel; and group meetings.
Describe the potential impact of an outbreak on your operations, services, travel, supply chain, business, revenues, etc., so employees can plan accordingly.
Create additional communication and management oversight to be implemented in work environments.
Provide a summary or review of your current pandemic preparedness plan.
Review and prepare a work-from-home strategy for those areas of your business that can support telecommuting practices.
This includes access to essential technology components and communications among employees.
Clearly articulate procedures and expectations that employees should follow.
Establish policy and practices to limit face-to-face meetings and travel when the risk level is high.
Ensure absence recording is consistent as high absence levels may trigger some BCP actions.
Take additional actions in line with occupational health and public health practices as they emerge.
3. Stay in Contact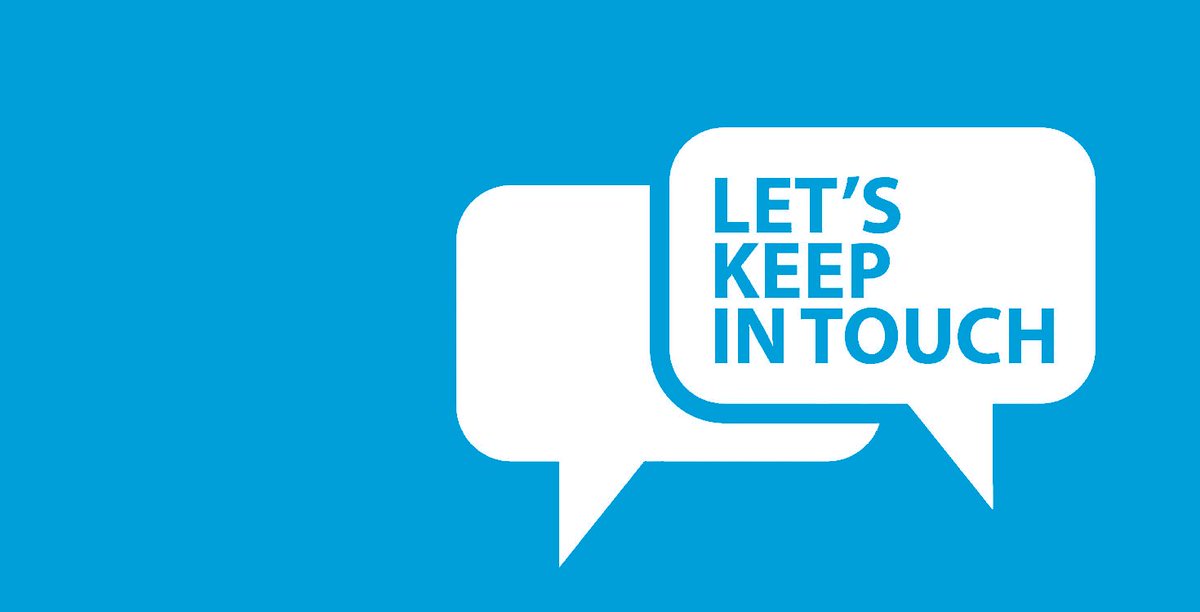 An important component of any plan is communication. It's really hard to keep things running smoothly with no communication. It's critical to establish communication channels that can persist through anything. You must be able to respond promptly, accurately and confidently.
Many different audiences must be reached with information specific to their interests and needs. After all, the image of the business can be positively or negatively impacted by public perceptions of your organizations' handling of any crisis situation, let alone the coronavirus public health scare.
When determining who, when, and what kind of communication to leverage, a solid plan will help you manage the flow of communications and guarantee that the right communication gets to the right people at the right time.
4. Testing: Start Practicing Now
Remember that awareness and preparedness are keys to business resilience, so now that you have your BCM program defined and your team educated, this is no time to sit back and wait.
For instance, if you're not already giving your team the flexibility to work remotely, you should start now. It's hard to know exactly where the pain points will be. So, start practicing now to figure out the systems and processes you need to put into place.
Work with your HR department to review, test and update your pandemic plans against a realistic pandemic scenario. Create a variety of scenarios for your employees to test their skills, conduct relevant drills, identify plan gaps and rehearse team roles and responsibilities. Invariably, you might find things you can do better; you might even gain insights about improving day-to-day operations, too.
5. Recovery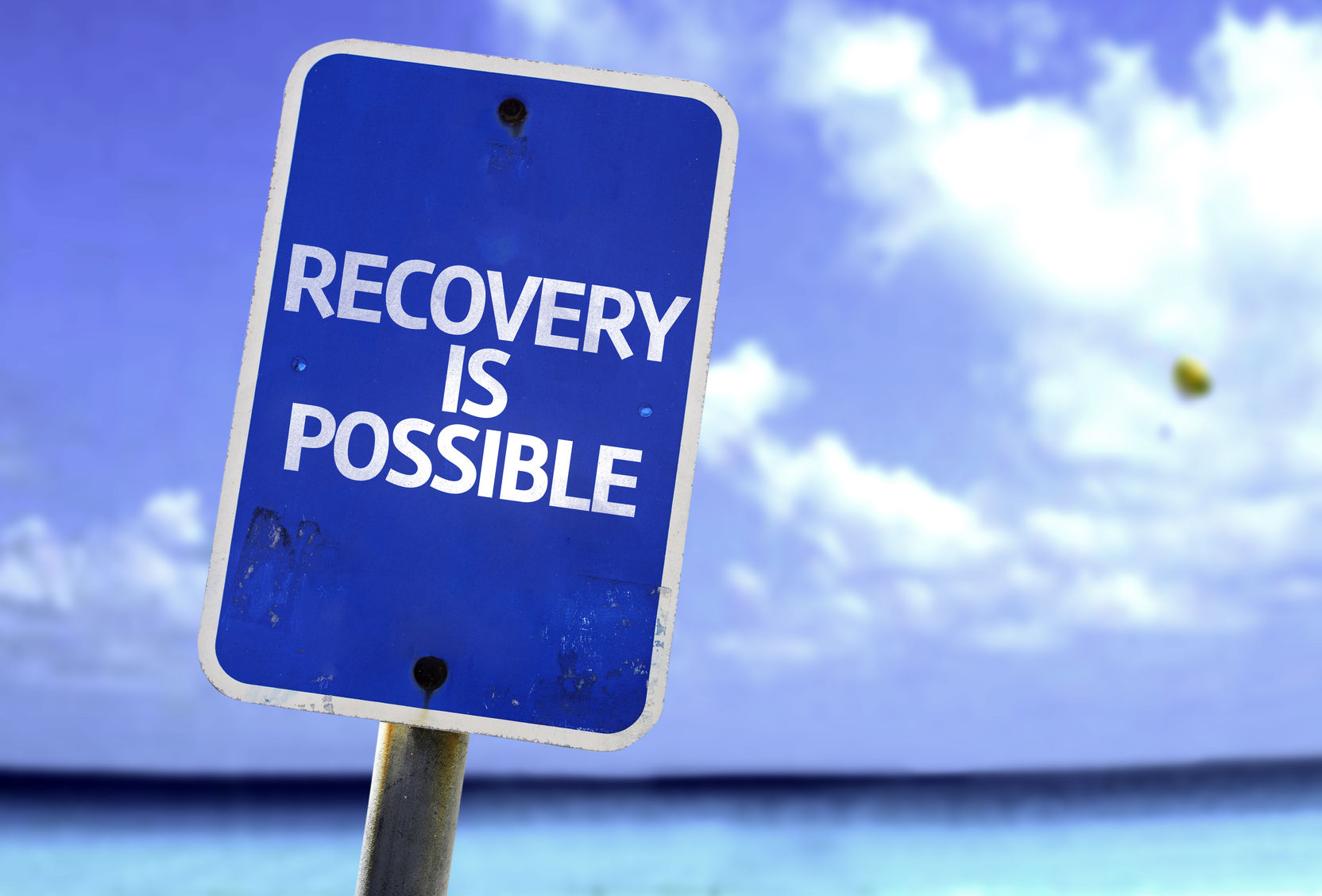 One of the first things you should do is take stock of your situation. With your data already secure and backed up to the cloud, and employees safely maintaining productivity from their mobile devices, you can start looking ahead to operational resiliency; how will you successfully restore operations?
Surviving a pandemic crisis or any disruption could also bring a wealth of new opportunities. Get in touch with your suppliers and vendors and work on renegotiating contracts that are favorable. Be open and embrace new developments, adapt and turn them to your advantage to stay strong and future-focused.
It is hard to predict the future and what opportunities and challenges may come our way but preparations for a potential pandemic pays off. After all, preparing for any event is not as difficult as reacting too late after it has occurred.